BigDru's Place
Twenty years fron now you will be more
disappointed by the things you
didn't do than by the ones you did do.
So throw off the bowlines.
Sail away from the safe harbor.
Catch the trade winds in your sails.
Explore. Dream. Discover.

-Mark Twain

Lakewood Yacht Club
Keels and Wheels
Concours d' Elegance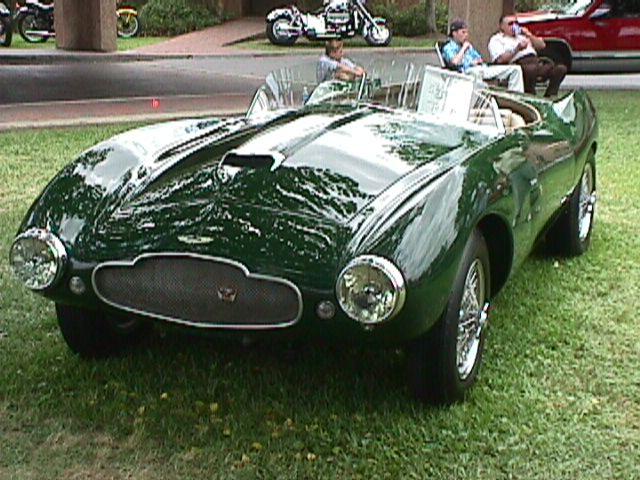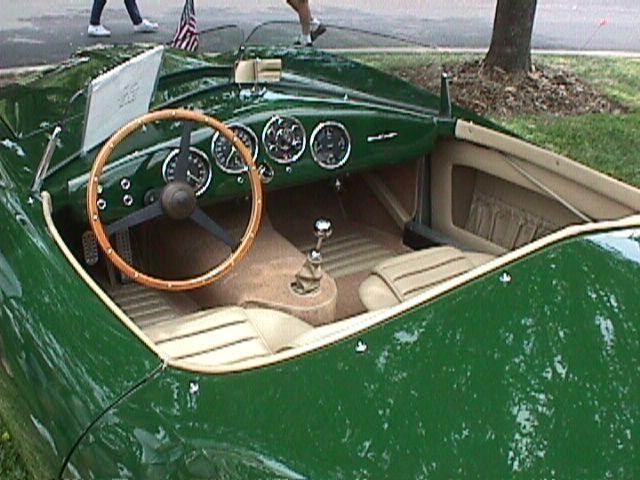 Benefiting the Texas Gulf Chapter - Systic Fibrosis Foundation
If ya want to see some great cars, and boats this is the place!
Usually the first weekend in May.
----------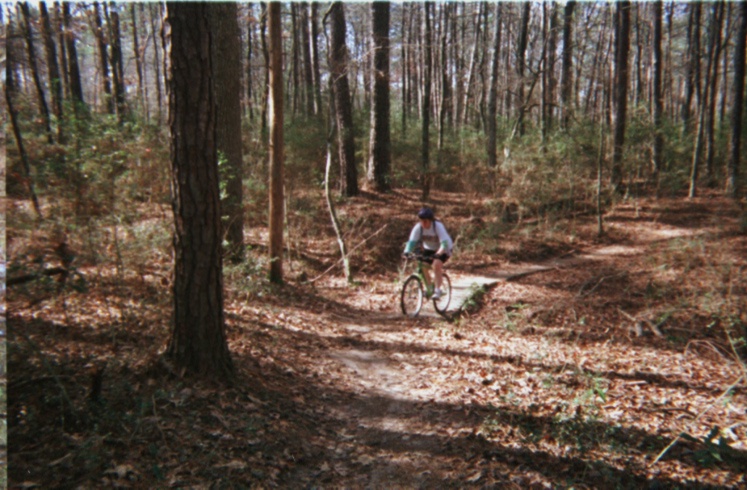 Double Lake Recreation Area
click above for trail reviews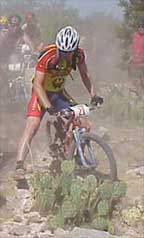 X-Bar Shootout 2000
Eldorado, TX

Surfing

Texas Surfrider Chapter
Group shot of the Octagon
View the surf at:
Surfside
Galveston
Corpus Christi
South Padre
Wave forcast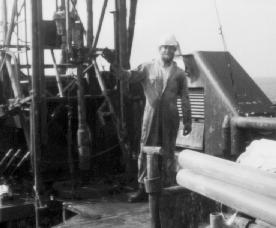 for comments/suggestions
e-mail:
DaGriz